Meet the Designer
With a lifelong love for design, Dareth's journey began with a desire to enhance the natural beauty and confidence of brides. It has since blossomed into a thriving brand renowned for its luxurious designs & meticulous craftsmanship.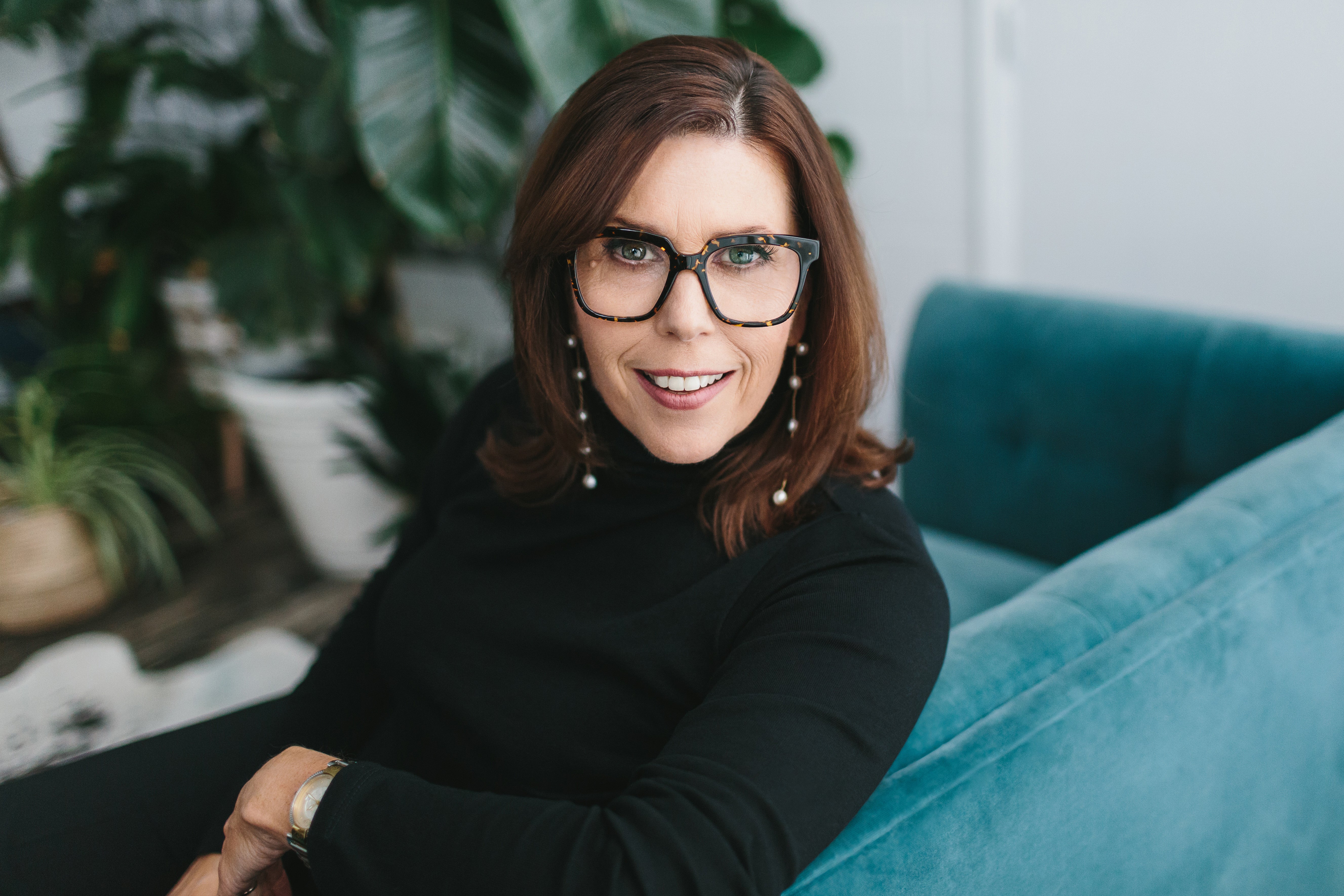 ★★★★★

I wore this gorgeous tiara & it couldn't have been more perfect. It is absolutely STUNNING! The true crowning glory to the entire bridal look. It is it's own piece of art & an heirloom that will stay in the family for generations to come.

Meredith P.
★★★★★

Absolutely adored this hair pin for my wedding. It was the perfect about of sparkle and complemented my other Dareth Colburn pieces of jewelry beautifully. Such great quality for very reasonable price. I got all of my wedding jewelry from here and would highly recommend!

Ashley S.
★★★★★

This headpiece is stunning. It is well made and sparkles to perfection! Dareth was super easy to work with and I definitely appreciated the return policy because I couldn't decide out of all the styles!

Elena C.

Los Angeles, CA
★★★★★

Trying on my new veil months before my wedding was such a beautiful experience! It matches my dress perfectly and I know it will be something I will pass down to my children and grandchildren. I absolutely love it!!

Jordan M.
★★★★★

It's the ONE! I've been searching for months for the right comb for my wedding, and this is it! Perfect size, perfect shape, gorgeous sparkle. I can't wait to wear it for my wedding reception!

Rachel L.